Army.ca Relic
Subscriber
Donor
Reaction score

8,561
Points

1,160
I don't think so. The problem identified was the difficulty of sustaining a Heavy Force.
To wit...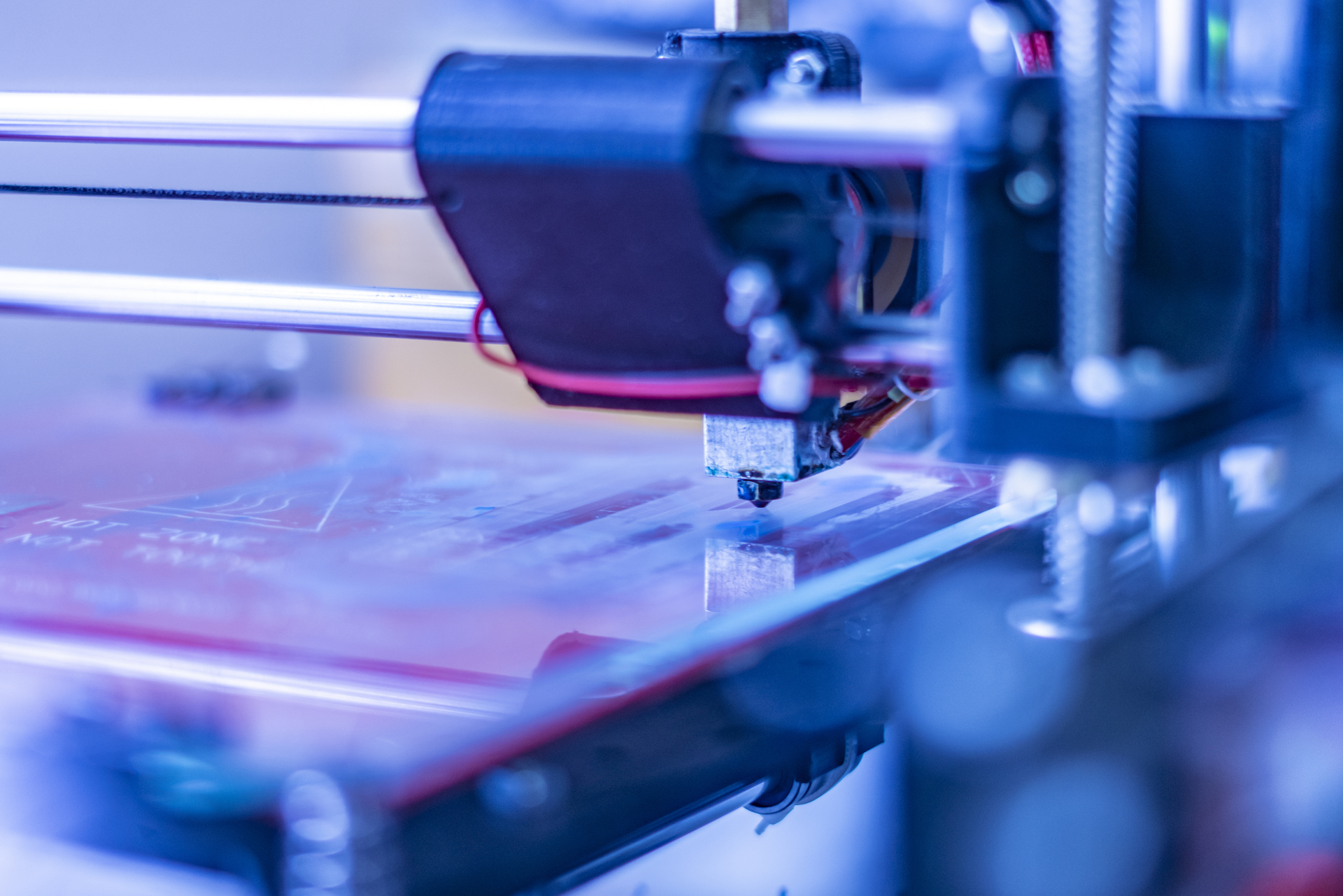 The U.S. has provided an industrial-size 3D printer to Ukraine to help it produce spare parts, Pentagon acquisition chief William LaPlante said.

defensescoop.com
The 3D printer equipment is about the size of a U-Haul, according to LaPlante.
it's also changing how sustainment is done. Ukrainians right as we speak are 3D printing parts and firing pins for the M777s [howitzers] and getting them right back into the fight," LaPlante said. "And yes, we made sure the Ukrainians had the proper IP. Because it was just mildly interesting to them … about having the proper IP when they were at war. But yes, they're doing it properly."
Interesting.
Could a 3D printer be used to print low velocity rounds like grenades, bombs, and mortar rounds as well as UAVs and missiles?
Brigade support company - 16 U-Hauls, a stack of billets, tankers of inert chemicals and a fleet of Malloy T400s (400 lb/180 kg payload).
Another argument for missiles and mortars over guns?