Army.ca Relic
Subscriber
Donor
Reaction score

6,284
Points

1,160
Clearly the CAF can abandon all force development activities and just refer to FakeName78 on Reddit instead.
Actually it is Adam Zivo at the National Post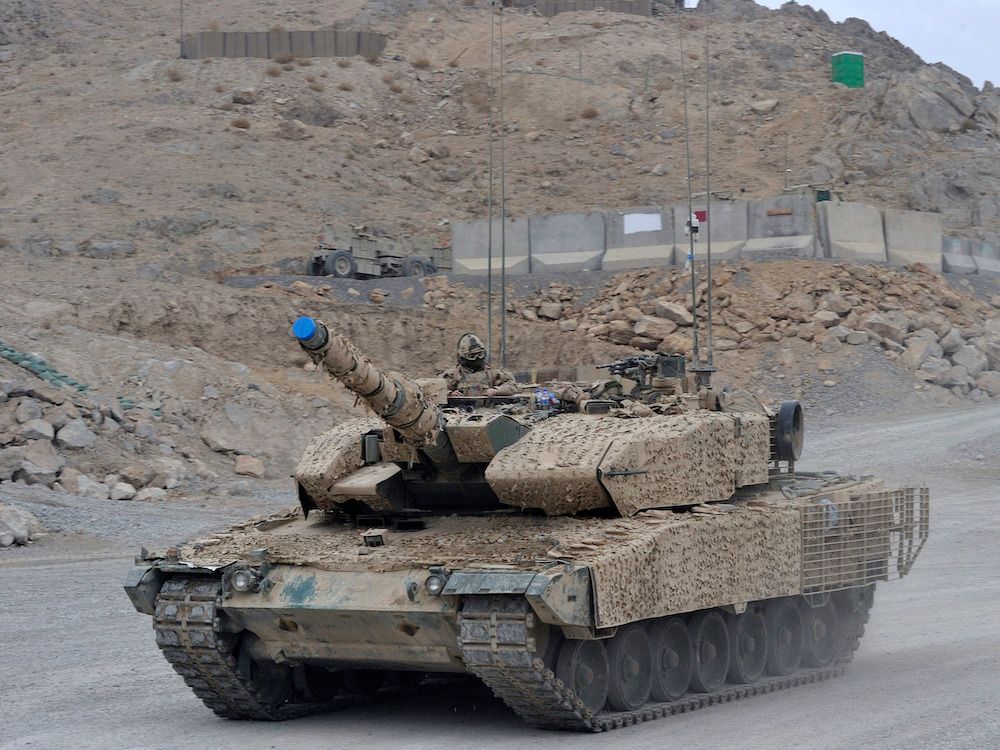 Papers by the Canadian Forces College say a large number of the Leopard 2 tanks are inoperable

nationalpost.com
I originally referenced the article in the Ukraine thread.
I reposted after reviewing the staff college papers referred to in the article. See above.