Reaction score

483
Points

760
The Avro Lancaster was an impressive aircraft, but it could also have been known as the plane that dropped the first atomic bombs.
interestingengineering.com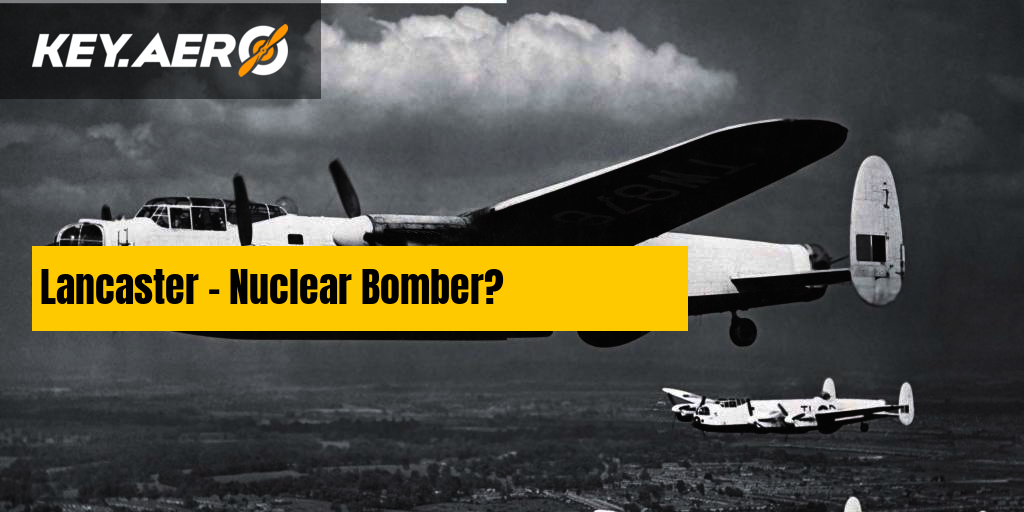 Of the many tasks the Avro Lancaster carried out during its career, nuclear bomber was not one of them. In 1943, however, the Lancaster's name appeared on a list of aircraft that could potentially carry the United States' first atomic bomb. Was it ever a truly practical proposition?
www.key.aero
lots of interesting reading material on the lancaster with atomic bombing profile, and air to air refueling.