Army.ca Relic
Subscriber
Donor
Reaction score

8,547
Points

1,160
Thinking about extending the permanent air defence umbrella over civilian airfields....
This is a 2020 article, pre-Ukraine
The discussion was less about technology than authorization and control. I wonder how the Canadian system looks.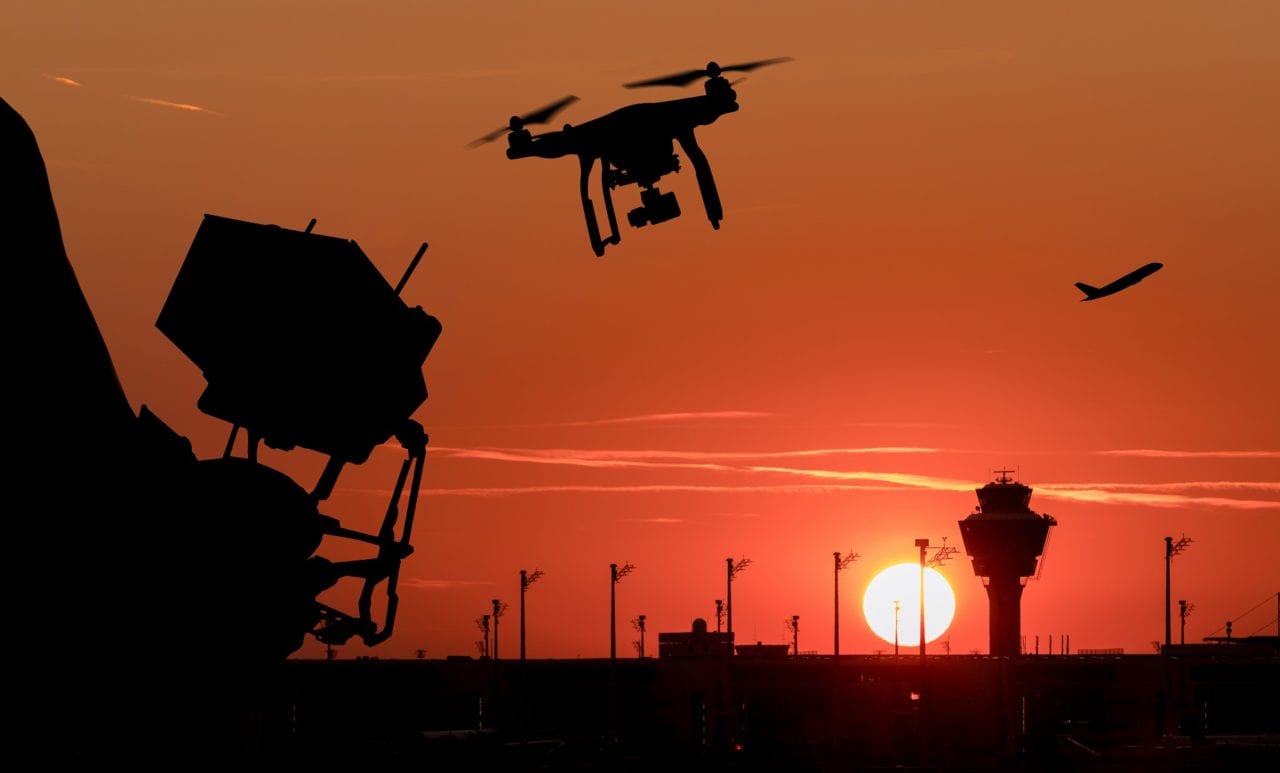 Airports and government agencies are still figuring out where responsibilities and authorities lie concerning drone security and mitigation technologies.

www.aviationtoday.com
Beyond finding the right solutions, there are

issues of responsibility and authority

that are in the early stages of being solved.

FAA controls the airspace

, but

airports are privately-owned

enterprises;

whose responsibility is it to purchase and operate counter-UAS systems

— and

who has the authority to act

on an identified threat?

"As airports, we have very limited capability. We don't have

the legal authority to mitigate or take down a drone

. That's

limited to four different federal agencies

," Barkowksi said, referring to

DHS, DOE, DOJ and DOD

, which have been granted by Congress the authority to take mitigative action toward threatening drones.
Couldn't that conflict be resolved by sector control by DHS or DOD with a small team (section size) at each sector?