Army.ca Relic
Subscriber
Donor
Reaction score

8,560
Points

1,160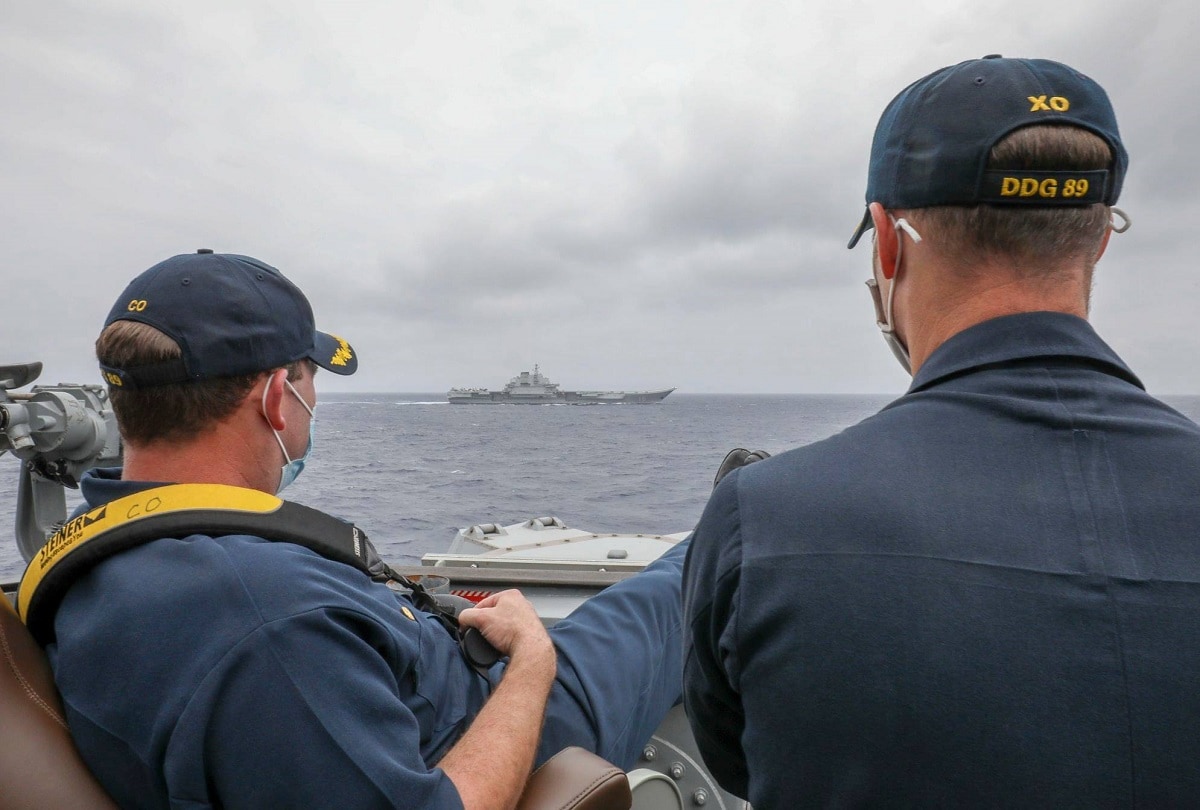 China's upset.
CO of puny American destroyer not showing appropriate fear of majestic Chinese carrier. And he is pointing the soles of his boots at it.
What really stoked ire in l'affaire Mustin, it seems, was the casual attitude Briggs struck toward a jewel in the crown of the PLA Navy fleet and a bearer of "China's dream," Xi Jinping's grandiose project for rejuvenating the nation following its long "century of humiliation" at the hands of seaborne conquerors. Meh, the Mustin officers seem to say. Briggs is seated in the skipper's chair; he has his feet up and appears utterly unconcerned by the nearby carrier.

Chan quotes Lu Li-shih, a former instructor at the Taiwan Naval Academy in Kaohsiung: "In the photo, Commander Briggs looks very relaxed with his feet up watching the Liaoning ship just a few thousand yards away, while his deputy is also sitting beside him, showing they take their PLA counterparts lightly." Lu's verdict: "This staged photograph is definitely 'cognitive warfare' to show the U.S. doesn't regard the PLA as an immediate threat."
(China) wages what Chinese officialdom calls "

three warfares

" against opponents on a 24/7/365 basis, executing legal, media, and yes, psychological operations to shape opinion in the Chinese Communist Party's favor.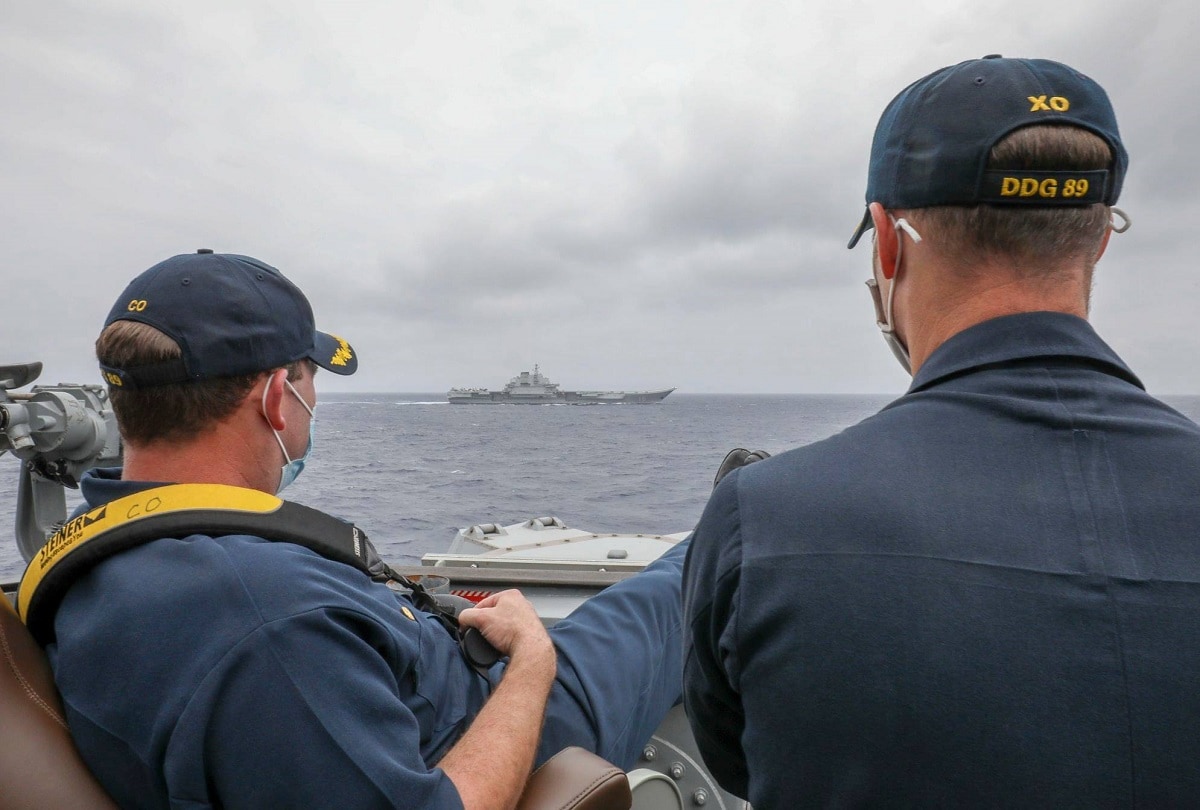 Trolling is an underappreciated part of great-power strategic competition at sea. The U.S. Navy needs to do it more. Seize the initiative.

www.19fortyfive.com
Short form, IMO, we don't know nuffink for sure.
All of our information, and the other guy's, is compromised.