Reaction score

3,550
Points

1,090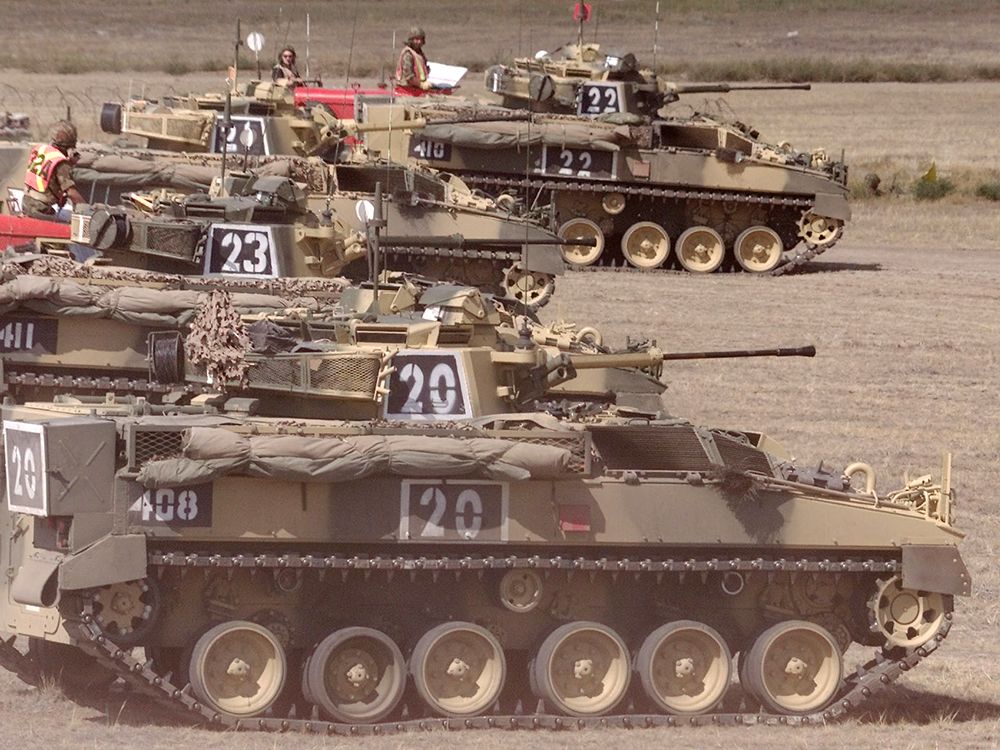 The British Army is leaving Canada after 50 years, with its biggest global training base to be moved to the Middle East.

calgaryherald.com
Big news quietly came out of the UK today as the UK defense secretary announced the intention to pull the British out of CFB Suffield.
This is an announcement that has major implications for the CAF in Alberta.