Reaction score

111
Points

480
No one told QV to shut up. I didn't outright dismiss Dr, Ponesse either. Maybe it's a knee jerk reaction but she started her entire 3 part essay on the subject with "we are not in a pandemic". So yes it makes whatever she says after sort of moot and pointless. As I said she made some valid points but she completely discredited herself with that starting point.

It is the same thing when someone says "all soldiers are murderers" and then proceeds to discuss the ethics of killing. He or she may be an expert in ethics, but hasn't served a day in uniform, but proceeds to make a bunch of points and arguments that killing is wrong. The first part unfortunately ruins whatever valid thing he or she might have to say about the subject.
This is likely based on the position that PCR testing is deeply flawed resulting in significant false positives, those inflated numbers informing policy decisions. A number of foreign courts have made rulings PCR tests are not reliable for this purpose. Germany, Portugues, Dutch and Austrian courts as far as I know so far...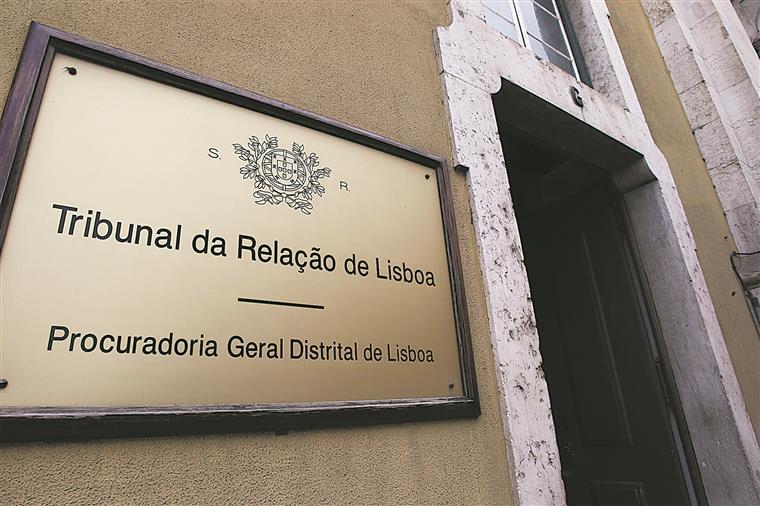 An appeals court in Portugal has ruled that the PCR process is not a reliable test for Sars-Cov-2, and therefore any enforced quarantine based on those test results is unlawful. Further, the ruling…
off-guardian.org
Last edited: